Live Feed
Shadow Ridge students made a video on Bullying during Spirit Week... check it out.
https://youtu.be/5t94U4_Ygts
Shadow Ridge School
20 days ago
Follow the steps below to re-activate your Chromebook:
​Step #1: Make sure your parent/guardian is with you.
Step #2: Click this link myhusdid.org/husdpolicy/
Step #3: Choose English or Spanish.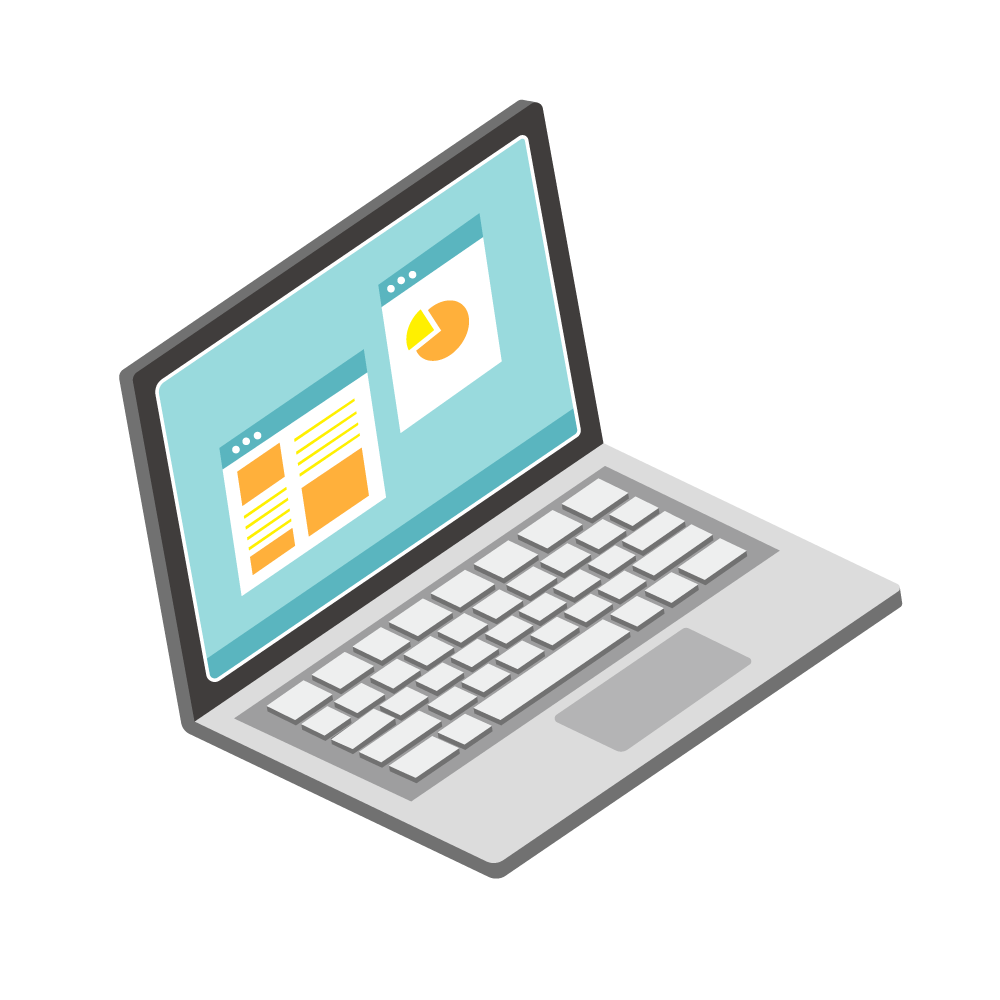 Shadow Ridge School
29 days ago
Please join us for school pictures on Monday, October 28th from 9:00 - 10:30 AM at Shadow Ridge.
You may also order pictures and select backgrounds by visiting my.lifetouch.com and using MH619386YO as the picture ID code.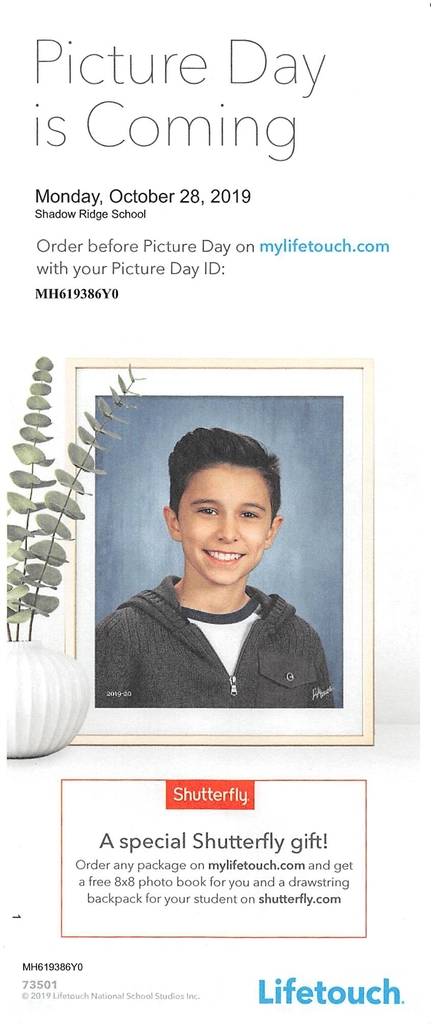 Shadow Ridge School
about 1 month ago
SRS Sharks- Get Ready to ShakeOut!
The Great American ShakeOut is Today at 10:17 AM. Many California Schools are participating in this disaster drill.
Thank you for your continued support.
Shadow Ridge School
about 1 month ago
View All Posts »
Accreditedby the Western Association of Schools and Colleges
VideoMedia Productions