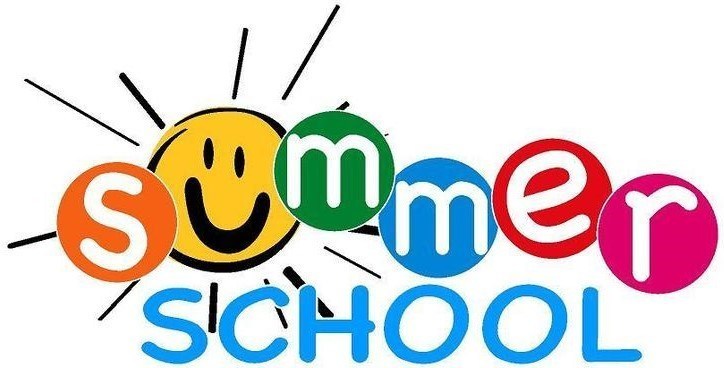 Summer school 2020
Noella Harrie
Tuesday, February 11, 2020
Summer school registration is open for 7th - 12th graders beginning FEBRUARY 11 at 7:00 am ending on MARCH 20 at 5:00 pm. Students are required to register themselves using the following links (HS https://bit.ly/2G2vsJv or MS https://bit.ly/2sw7YJs).
If you need help in determining which classes to register for, please see your supervising teacher or Mrs. Harrie ASAP! You are not guaranteed a spot just because you register. Mrs. Harrie will have to approve any requests and some classes give priority to upper classmen first.
Summer school will be located Oak Hills High School and runs from June 1-25 Mon-Thurs. Morning and afternoon sessions are available, but students do not get to choose which one they are assigned. Students will receive emails notifying them that they have been placed in a class or put on a waitlist by May 15th.