Hello Families, we would like to invite you to join us for our first School Site Council (SSC) Meeting on Thursday, Sept. 23rd. Everyone is welcome to join. Please use the form below to select 3 parents/guardians and 3 students to be voting members of the SSC team. We are looking forward to seeing you on zoom. Vote for SSC members: bit.ly/3ztDXq4 Zoom information:
https://bit.ly/39ohQ9U
Meeting ID: 856 0716 0494 Passcode: SRS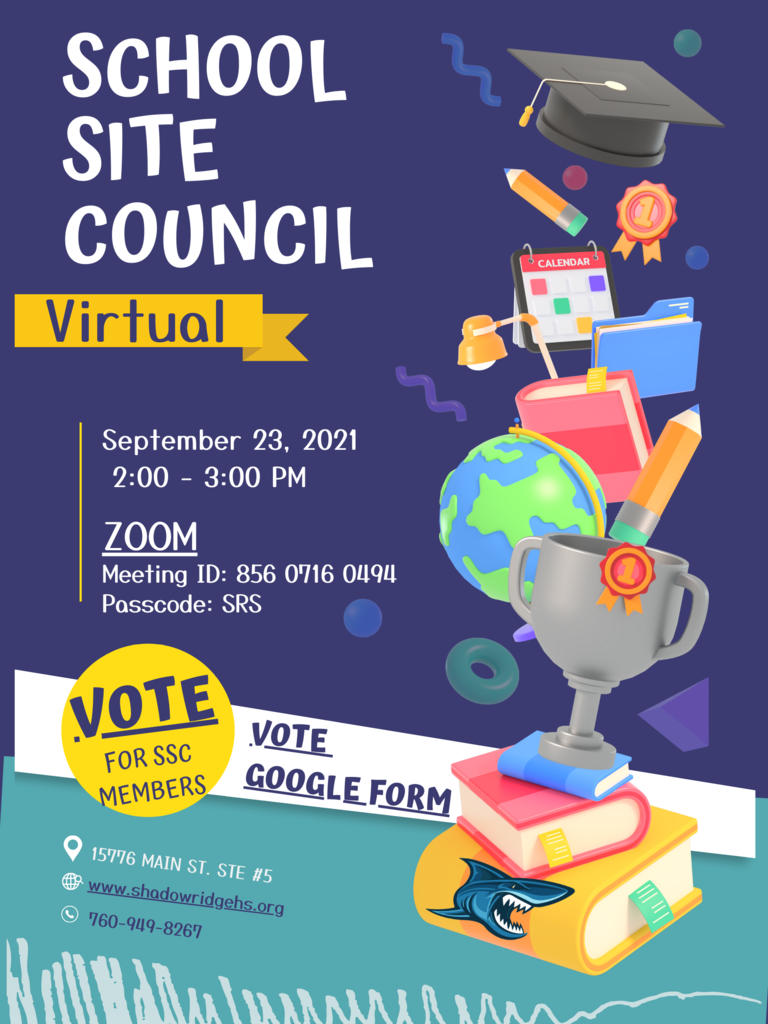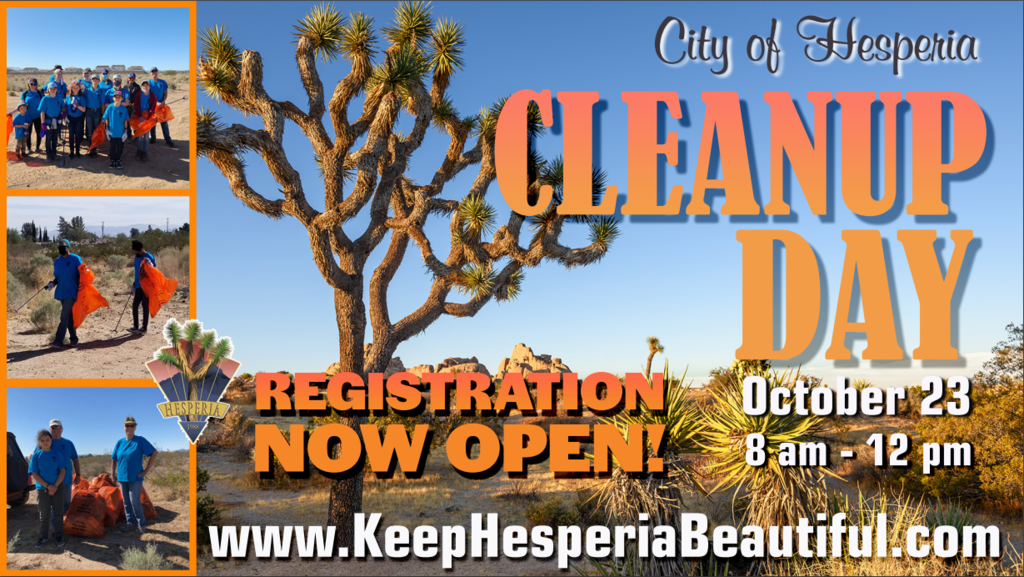 Pajama Day Commercial Show your school spirit TomorrowThursday, September 9 Prizes for the top PJ look Link: Kimberly Jones is inviting you to a scheduled Zoom meeting. Topic: Pajama Day 10: 00 AM Sharp Time: Sep 9, 2021 10:00 AM Pacific Time (US and Canada) Join Zoom Meeting
https://hesperiausd-org.zoom.us/j/89228976020

There will be no school this Monday, September 6, 2021 in observance of Labor Day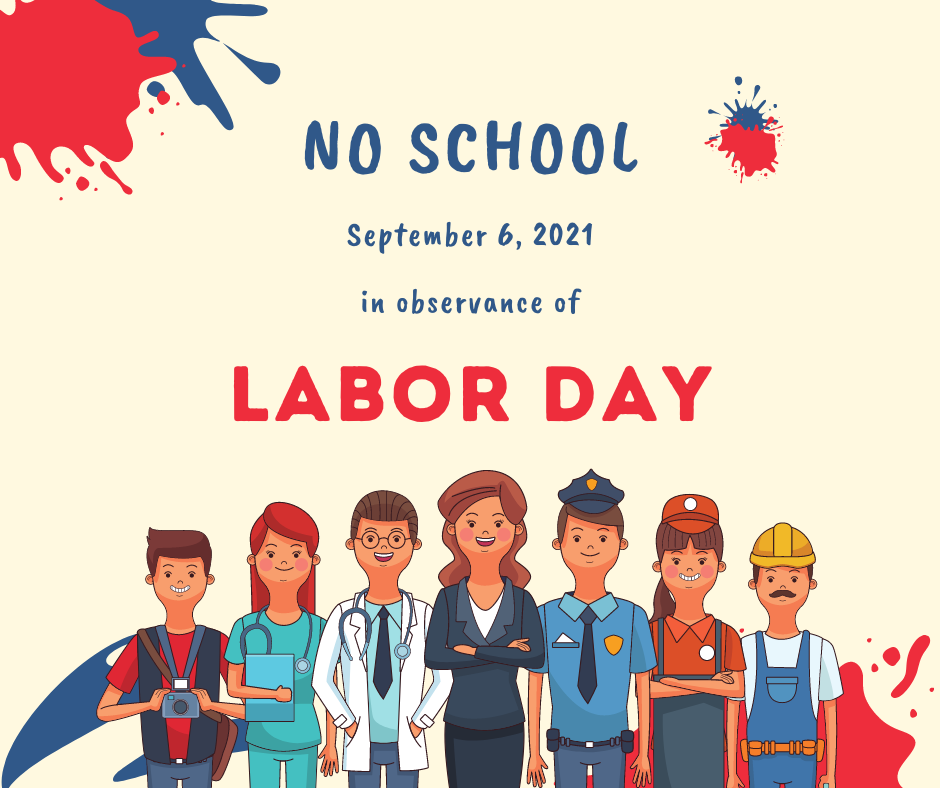 Hello Shark Families, Shadow Ridge strives to involve parents in all aspects of their student's educational pathway. Family engagement builds the capacity of the school and supports strong student connections. We are seeking parents, guardians, students, community members, and faculty to organize, plan, review, and improve programs at Shadow Ridge. If you are interested in being part of our Shark learning community, please fill out our interest Google Form.
https://bit.ly/3t7Fe4Q

Hello Families, We are excited to see you at our virtual Back to School Night. You can find all the information by clicking the following link
https://bit.ly/3kwQ6p3
or you can go directly to our website and click on the "Back to School Night 8/26/2021" button right below the pictures. Additionally, if you are still using the old Chromebook, please come into the office Monday, August 30th - Wednesday, September 1st (time 8 AM - 3 PM) to exchange your old Chromebook for the new Chromebook. Thank you for your patience and understanding.


Hello Families, If you are new to Shadow and do not have a Chromebook please come by Shadow Ridge office tomorrow or Friday 8:00 - 2:00 PM If you have a Chromebook please continue to use your current Chromebook until we have a Chromebook exchange the week of August 30th.


All district and school offices will be closed this morning due to a mandatory all district in service. All offices will be reopening later this afternoon. Thank you for your patience.

Hello Elementary Families and Welcome to Hesperia Live! Hesperia Live is the Elementary Extension of Shadow Ridge Independent Study School! Early next week you will find out your child's teacher and how to connect with them via zoom. Although the first day for students is Thursday, August 5th we will be signing master agreements on Thursday and Friday. A few schedule basics for your planning: Students will be working with their teacher through the computer each day anywhere from 60 - 120 minutes each morning. This will not be a solid time on the computer and will include movement and brain breaks. Whole group and small group instruction will be used to meet the needs of the students depending on the content and subject taught. Each day there will be additional opportunities for support and reteach as well time for students to work independently. A detailed schedule will be shared with you from your child's teacher prior to school starting. I would like to invite families to a schoolwide zoom meeting for general information on Tuesday at 2:00. Join Zoom Meeting 8/3/2020 at 2:00 PM (TK-6) Meeting ID: 895 6747 2856 Passcode: 788526 I look forward to meeting you and your family! Thank you again for choosing us for your child's education. Pamela Seeger Principal , Hesperia Live


I would like to invite families to a schoolwide zoom meeting on Tuesday at 1:00 PM (7-12) & 2:00 PM for (TK-6). The meetings will provide general information, expectations, standards for distance learning, and what to expect from an Independent Study School. In the meantime, please take a look at our general information, schedule, and a presentation by clicking the following links:
https://5il.co/w8gv
https://bit.ly/377znlL
Join Zoom Meeting 8/4/2020 at 1:00 PM (7-12) & 2:00 PM (TK-6) Meeting ID: 895 6747 2856 Passcode: 788526 Best wishes for the new school year, Olga Fisher, Principal

Dear Shadow Ridge Families, I would like to welcome you to the 2021-2022 school year. I am thrilled that you have chosen Shadow Ridge as your Educational program. While we are doing distance learning there are a few changes to our program. Although the first day for students is Thursday, August 5th we will be signing master agreements on Thursday and Friday. You should hear from your child's homeroom teacher by Thursday. You may also log into Infinite Campus and find your child's homeroom teacher under the schedule tab. Each teacher will reach out to you via e-mail to schedule a meeting (virtual or in-person). During this meeting, you will have an opportunity to go over our program, ask questions, and sign the master agreement.

The 21/22 school year starts Thursday, August 5th. Hope everyone had a great summer! #tooshort #backtoschool #IMPACTtheFutureHUSD

Class of 2022: Earn up to $40,000 in @CollegeBoard #OpportunityScholarships while planning for college. You're already doing the work, now get rewarded.
http://www.cb.org/opportunity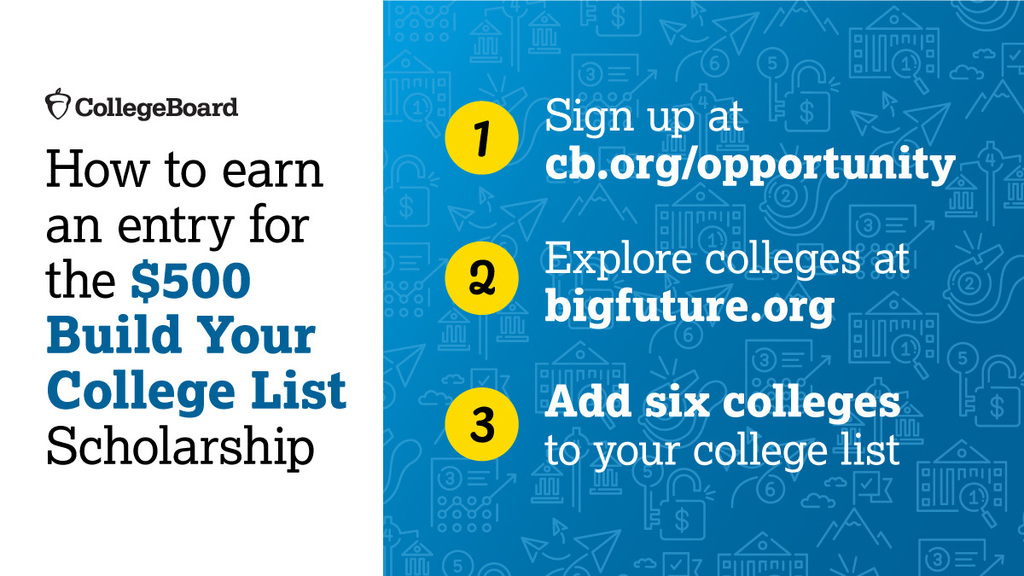 Graduate Reminders: MANDATORY GRAD PRACTICE-THURS, 5/27 12:30PM at Oak Hills HS Football Stadium -You will receive a gift bag with a few goodies from SRS and your allotted 6 tickets for the ceremony. -Diploma will be distributed if you haven't already received one. -If you need more tickets (or if you do not need all of your tickets,) please call the front office and let them know. There is a waiting list for extra tickets and they will be given out using that list on Thursday after grad practice. Children over 2 years old will need a ticket to enter. GRADUATION CEREMONY-FRIDAY, 5/28 11:00AM at Oak Hills HS Football Stadium -Graduates are asked to arrive promptly at 10:00AM -Doors open for families at 10:00AM. -The best seats for Shadow Ridge families will be sitting on the stadium HOME side closest to Ranchero Rd. -Caps may be decorated as long as it is school appropriate. Chromebooks and library books need to be dropped off by Wednesday, 5/26. The office is open from 8:00am to 3:00pm. For any family members unable to attend, please use the QR code below or go to our website for our GRADUATION LIVE streaming event.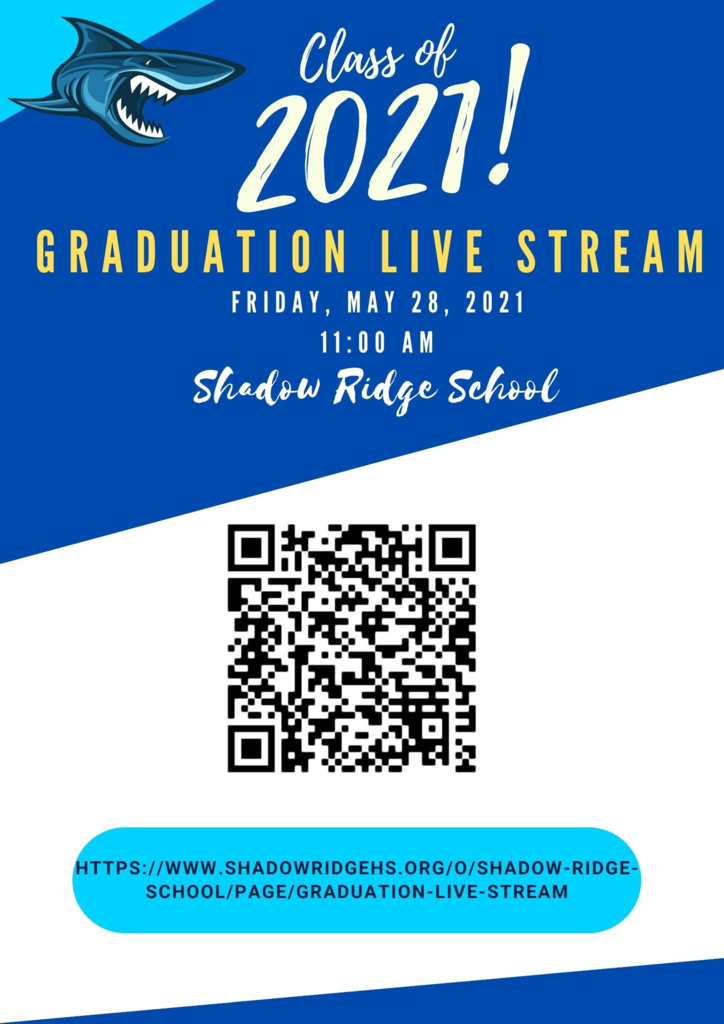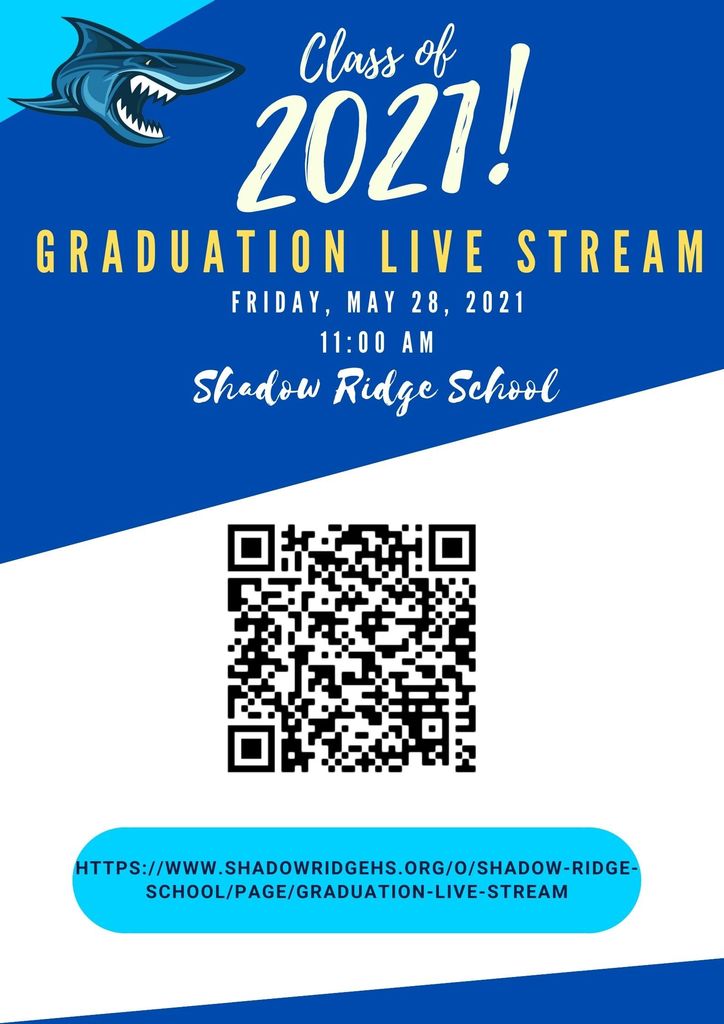 There is NO SCHOOL on Friday, May 21st for a planned Snow Day. Enjoy your long weekend! We'll see you back for our last four days of this school year beginning Monday, May 24th!