*CORRECTION* SAVE THE DATE! School pictures/student IDs Date: September 21st at 9AM-12PM Location-15776 Main St.Ste#5 Picture forms are coming soon.

Another busy day at Shadow Ridge. Students are working hard during our in-person instruction hours as our ASB/Leadership students are busy planning a commercial for our upcoming Labor Day poster contest.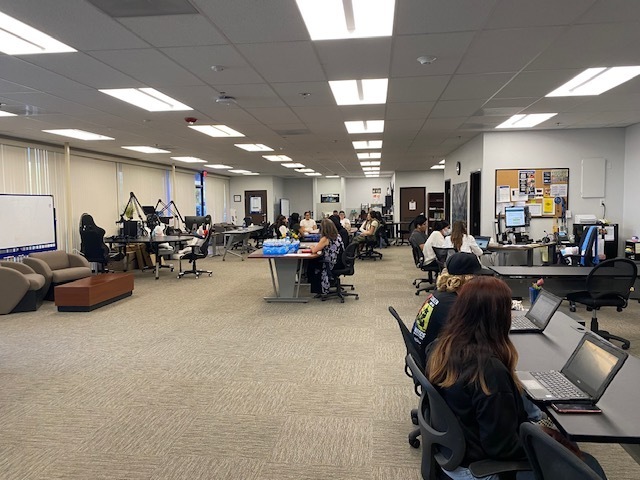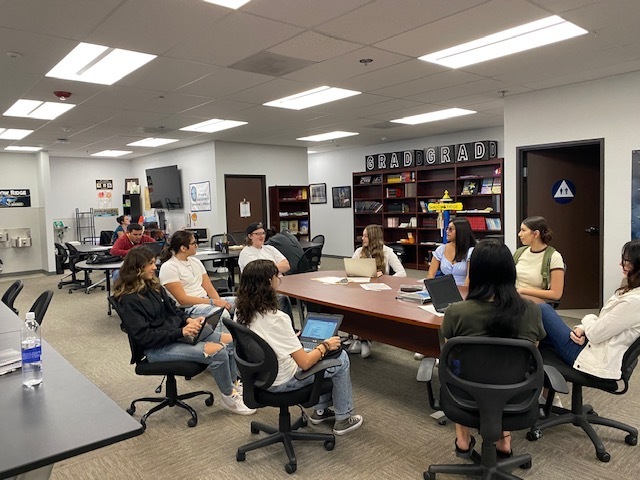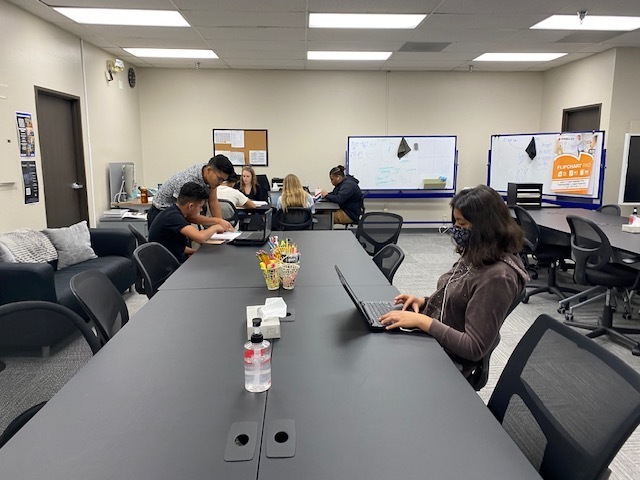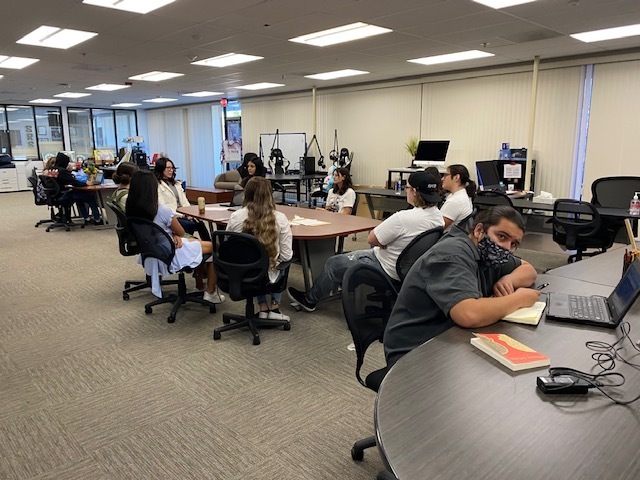 Our SEL students were in person today to watch the Lion King to study examples related to the concepts of FEAR, SHAME, and CONNECTION that they have been discussing in class. They were given these beautiful journals to take notes throughout the movie presentation and then had the opportunity to participate in a group discussion with our district social worker team. Always something exciting happening at Shadow Ridge!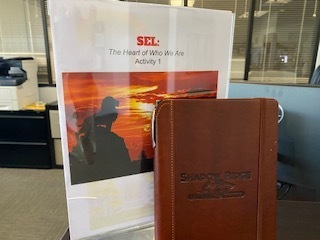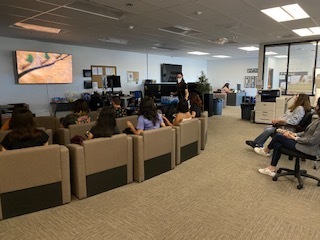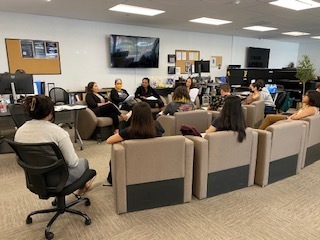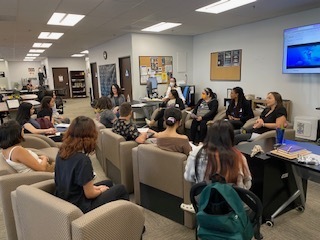 Save the Date! We will have our Annual Back to School Night on Monday, August 22, 2022, from 5:00 -6:00 PM Via Zoom. Please be sure to check our school website for the link. See you Online!
https://www.shadowridgehs.org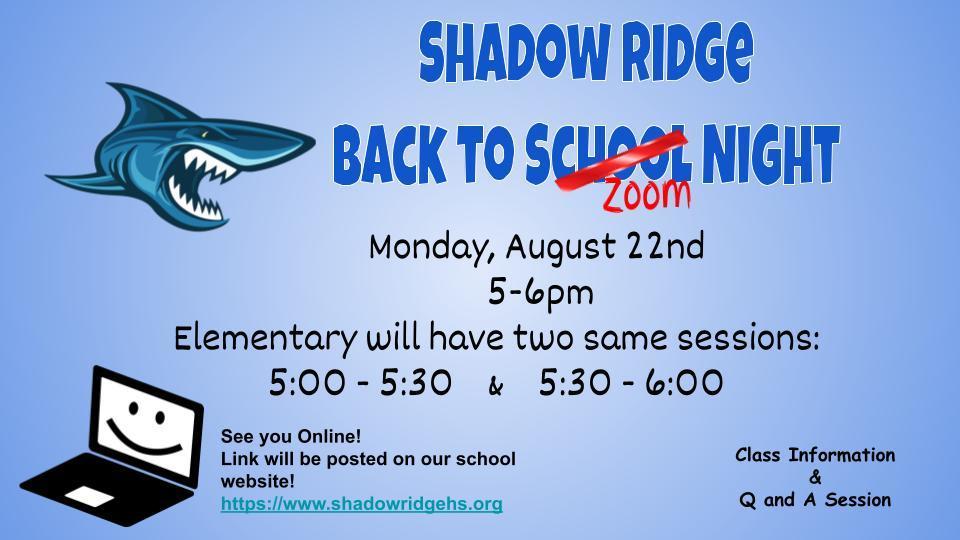 The Affordable Connectivity Program (ACP) is a new federal program that helps low income families afford the cost of having internet service at home. More information about the program can be found here:
https://5il.co/1fy5h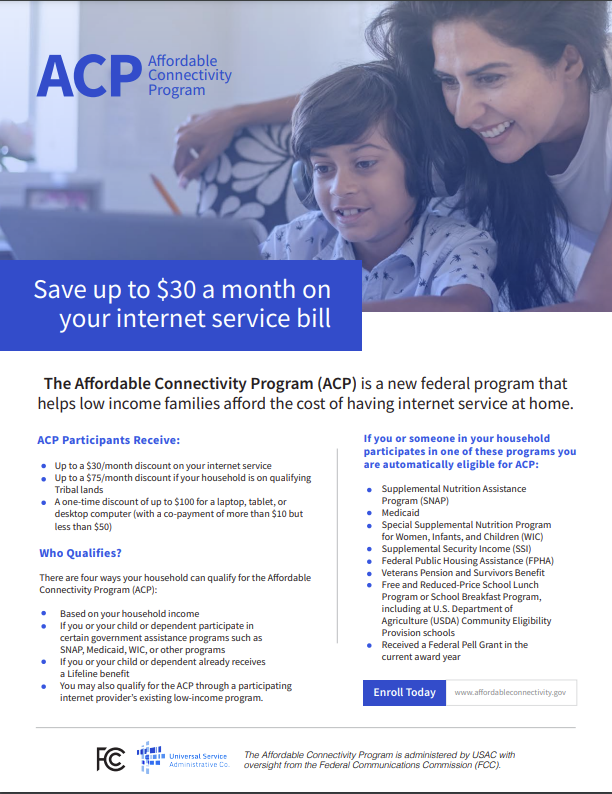 Attention all educators: HUSD is hosting an Ed-Tech workshop on Saturday, August 20th, 2022 9am-1pm at Hesperia Junior High School. If you are interested in attending please RSVP by 5pm on Thursday Aug 18th. Go to
https://bit.ly/3JJXtFz
to RSVP for the event.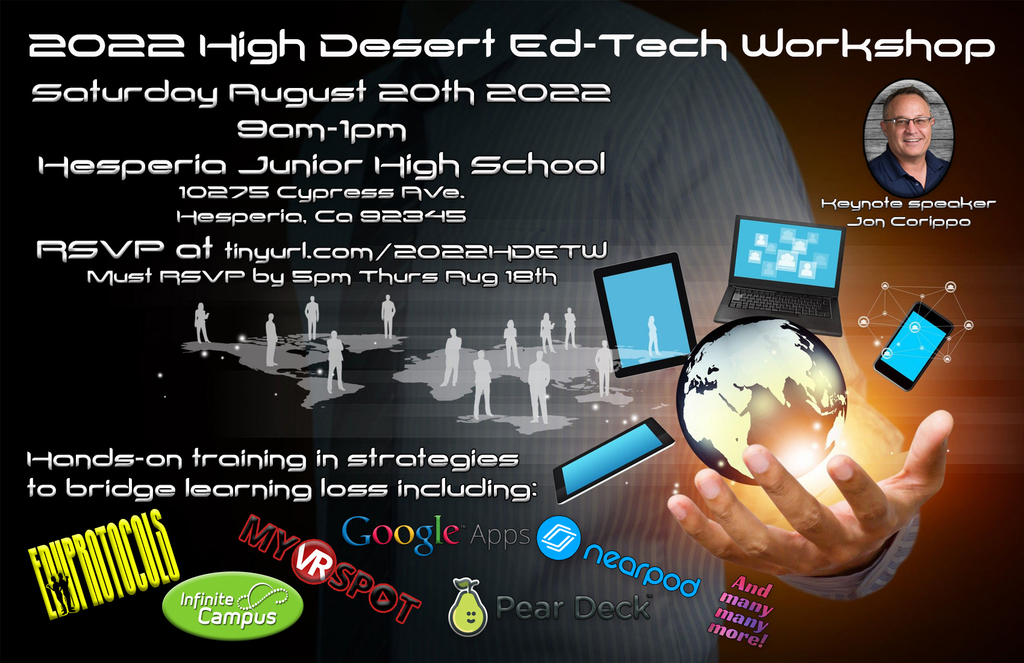 Hello Shark Families. We are so excited to get started with our 2022-23 school year. A couple of reminders: TK-6 grade students will start Zoom sessions tomorrow, August 4th. Our 7-12 grade students will be invited into Google Classrooms tomorrow and Friday this week, and they will have some short activities to complete. Zoom sessions and in-person tutoring will not start until Monday, August 8. If you have not signed a new Master Agreement for this school year, please stop by our Main St. office OR our Ranchero office to get that completed ASAP. You cannot be enrolled in an Independent Study school without a new Master Agreement signed by BOTH a parent/guardian and a student. If you have any questions, please call or come by and we will be happy to help. Happy first day of school Sharks!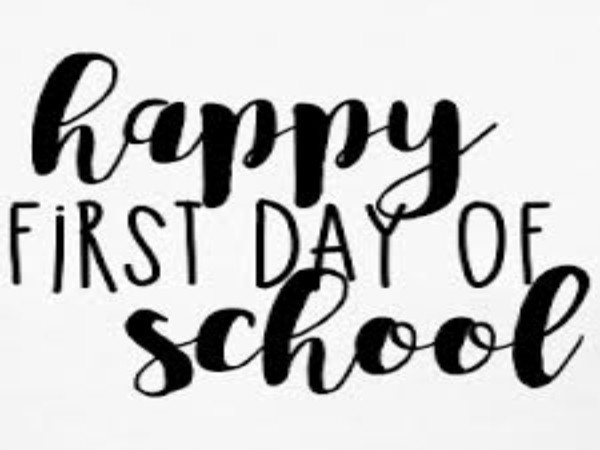 Dear Shadow Ridge Families, I would like to welcome you to the 2022-2023 school year. I am thrilled that you have chosen Shadow Ridge as your Educational Program. We are proud to be the premier institution in distance learning program -- your scholar(s) will receive excellent instruction in our school. Although the first day for students is Thursday, August 4th we will be signing master agreements on Thursday and Friday. You should hear from your child's homeroom teacher by Thursday. You may also log into Infinite Campus and find your child's homeroom teacher under the schedule tab. Each teacher will reach out to you via e-mail to schedule a meeting (virtual or in-person). During this meeting, you will have an opportunity to go over our program, ask questions, and sign the master agreement if you have not done so already. I would like to invite families to a schoolwide zoom meeting on Tuesday (8/2/22) at 11:30 PM (7-12) & 12:30 PM for (TK-6). The meetings will provide general information, expectations, standards for distance learning, and what to expect from an Independent Study School. In the meantime, please take a look at our general information and schedule:
https://5il.co/1f555
Informational Zoom Meeting 8/2/2020:
https://bit.ly/3oKTnDq
Meeting ID: 835 9914 4233 Best wishes for the new school year! Olga Fisher, Principal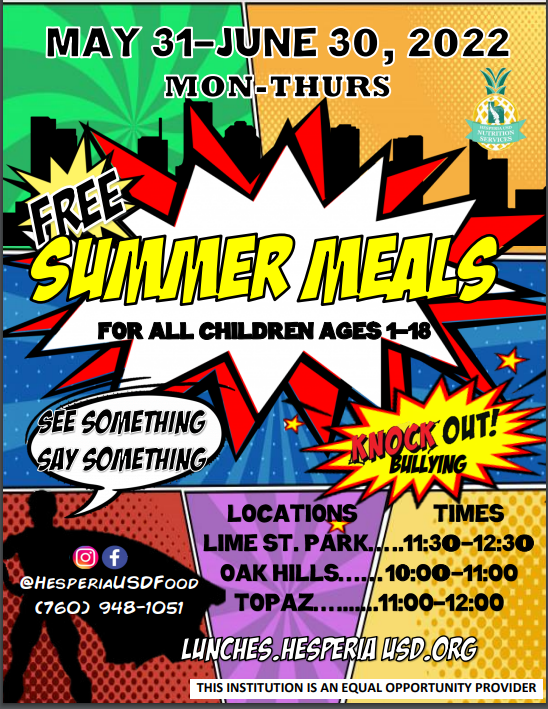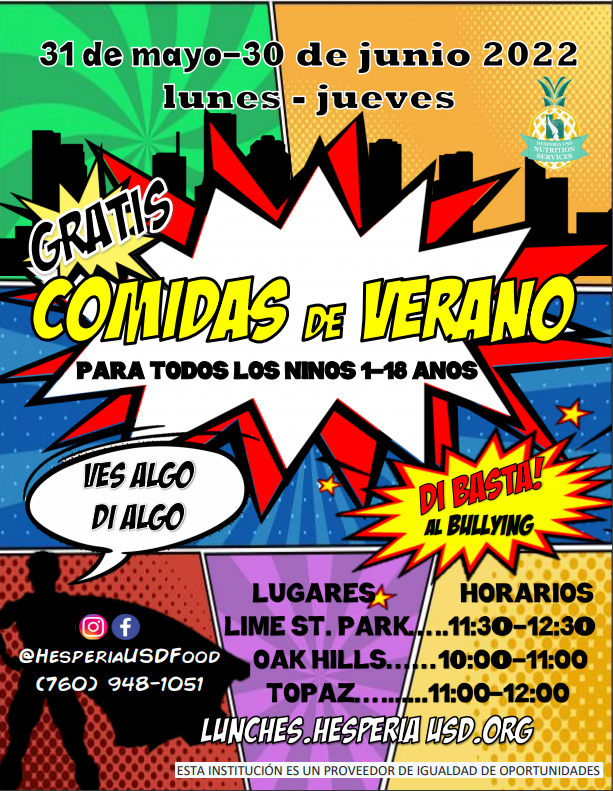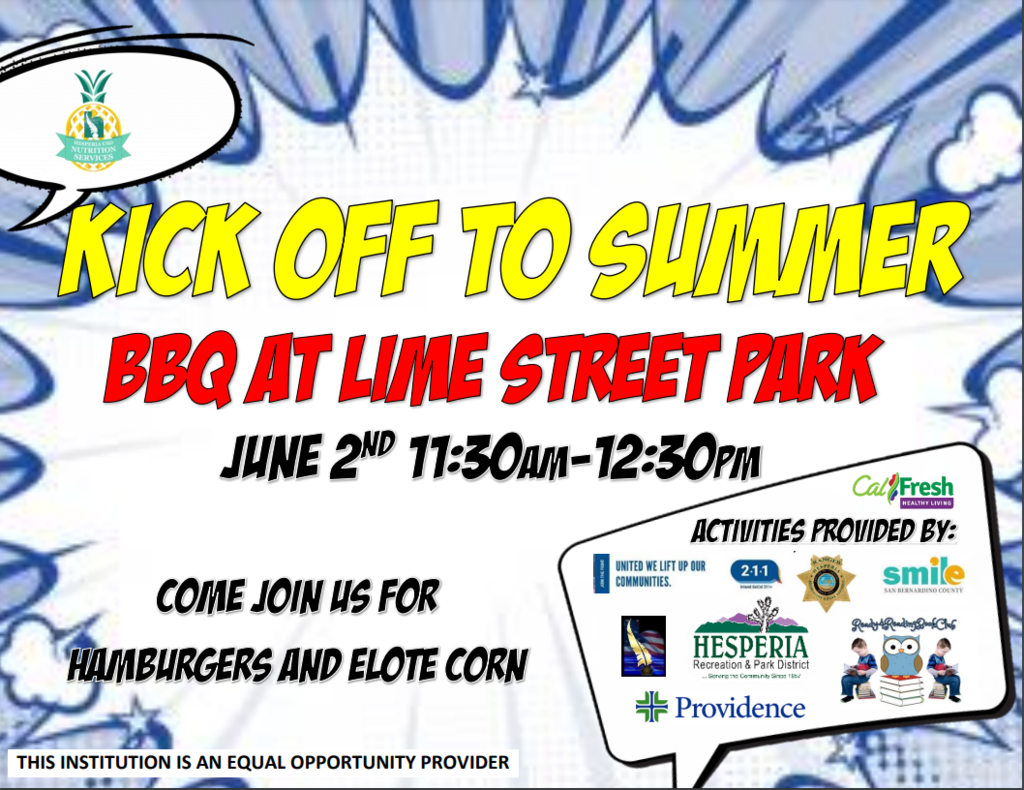 Shadow Ridge School would like to invite the Class of 2022 and their families to the Senior Awards & Memory Event. Please join us as we celebrate our Seniors --Wednesday, May 18, 2022, at noon. The event will take place at the District Office.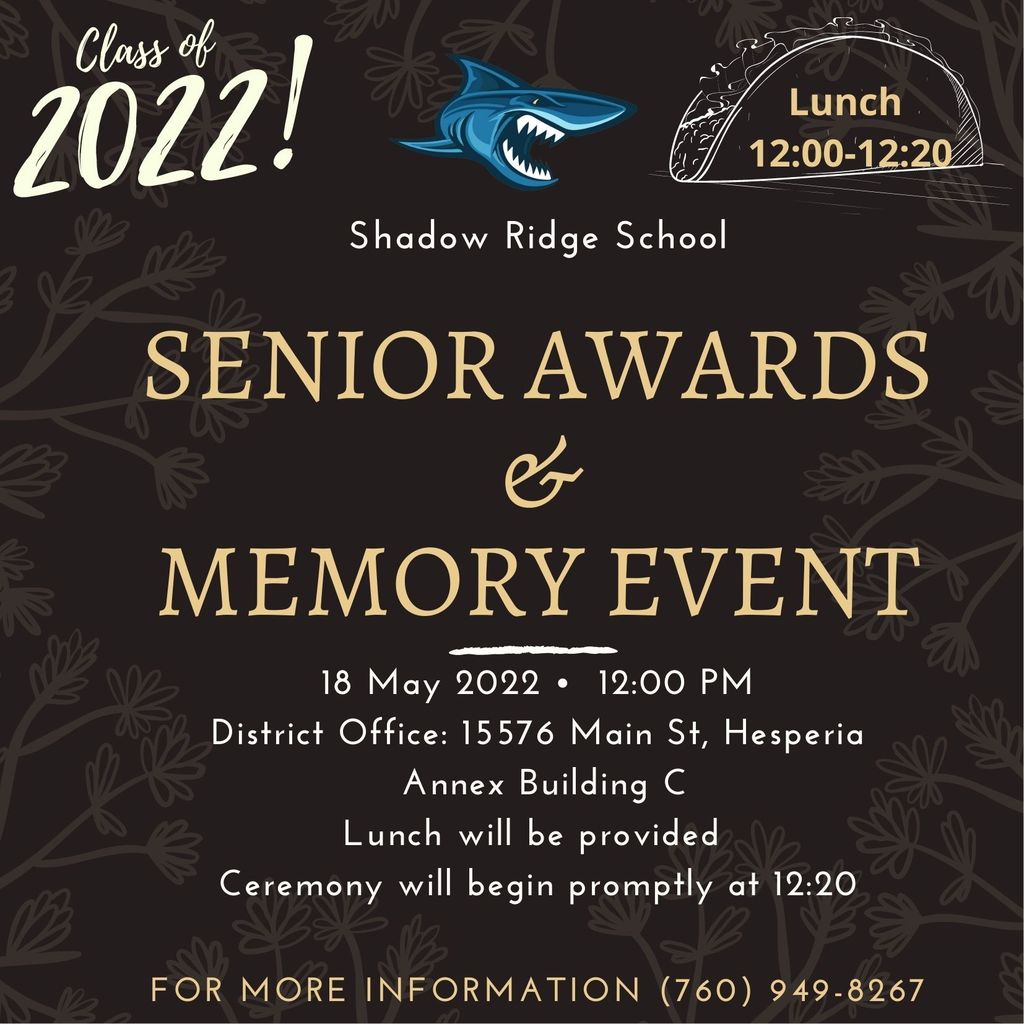 Hello Shadow Ridge Families, We are excited to pre-register your child with Shadow Ridge for the next school year. To be guaranteed a spot for the 2022-2023 school year at Shadow Ridge, we will need families to: -Bring in or come in to a 2022-2023 Master Agreement --One per student (no need to bring all 7 pages-- first page will suffice) --Both locations (Main St and Ranchero/Oxford) are open to receive and/or print the master agreements from 8:00 to 2:00 PM -UPDATE your child's existing OLR (online registration). -Priority registration will close on Friday, May 13th. Please call the office or talk to your child's homeroom teacher for more information. Looking forward to seeing you all this week!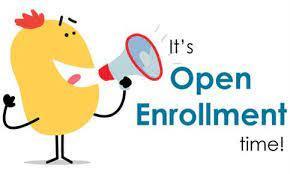 Attention families of students in grades 5, 7, and 9. Per California Ed. Code 51241 and 51242, it is mandatory that all students in grades 5, 7, and 9 participate in the Physical Fitness Test (PFT.) Tomorrow, we will be testing at the Shadow Ridge (Ranchero & Oxford Campus.) For this test you will need to make sure that you dress comfortably and wear tennis shoes. If you have any questions please ask your counselor or homeroom teacher. PFT - Wednesday, May 4, 2022 promptly at 9:00 am. Shadow Ridge (Ranchero Campus) 7280 Oxford Ave, Hesperia, CA 92345 Please meet your teachers by the Shadow Ridge office and they will be walking the students over to the athletic fields over at Ranchero Middle to complete the test. *********************************************************** Your student will need to bring/wear: Water Tennis Shoes Comfortable Clothing Sunscreen if you feel your student may need it

Graduating senior updates and reminders!! *Our Cap and Gown Distribution Event took place yesterday, but it is not too late to come by Shadow Ridge and pick up your cap and gowns and yard signs. The office is open from 7:30 am-3:30 pm Monday-Friday. *Our next event for our seniors will be our Senior Memory and Awards Event taking place on May 18, 2022 at 12:00 pm for seniors and family members. This fun day will include lunch (a taco truck will be onsite) awards presentations, and a look back on our seniors' high school experience. This event will be located at our HUSD district office annex building 15576 Main St (where board meetings take place.) We are looking forward to celebrating with you all in person! *The graduation ceremony will take place at the Oak Hills High School football stadium on May 23, 2022 at 4:30pm. There is no limit on guests so we hope to see a big turnout to celebrate our amazing seniors who have overcome so many challenges these last couple of years to make it to this momentous occasion! (There is no graduation rehearsal so please plan on being there by 4:00pm on May 23.) *All current seniors need to have Q4 work turned in to their classes by May 13th to ensure graduation in time for our ceremony. Please check with your teachers for help and clarification on specific classes. The final countdown has begun!


2022 Graduates! Seniors, please join us tomorrow for the Cap & Gown Distribution. We will take your complimentary Senior Picture and distribute yard signs. Date: Tomorrow, April 27th Location: Main Street campus Time: 10:45am - 12:00pm. If you have not paid for your Cap & Gown -- the cost is $40 -- cash only -- please bring exact change. Hope to see you all there!

Hello Shark Families, Shadow Ridge is required to prepare an annual evaluation report of our program. To create an accurate evaluation, we hope to get parents' and students' feedback. We would greatly appreciate it if you would take a minute to fill out this short feedback form: Parent Survey:
https://forms.gle/5kiEFjdxwXiJ8W579
Student Survey:
https://forms.gle/myWnv9qCGrS6aa8cA
We value your feedback and appreciate your time.

STATE TESTING REMINDER. Hello families of our middle and high school students. Next week we will be conducting mandatory state testing at both of our campuses for our 7-12 grade students. You should have received a letter in the mail explaining which tests your student is required to take. Not all grades test, so please check with your students' homeroom teachers if you are unsure. There will be no in-person tutoring, new assignments, or Zoom sessions next week, but students are highly encouraged to work on missing assignments and use the week as an opportunity to get caught up.